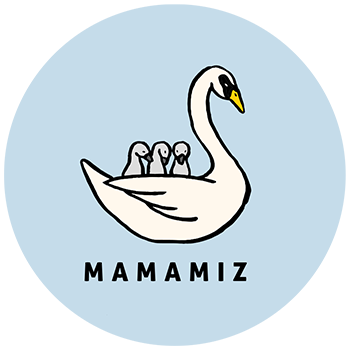 Motherhood is the ultimate calling. It's nurturing, comforting, and compassionate, and it's a calling that fulfills me every day.
Since becoming a mother, my life has been blessed with a greater purpose than just me. I am a mother for life, and it's a life I love.
Comes with the small garden I tend each day.
As the gardener of my home,
My hard work makes my family happy.
Your home is your sanctuary, and your children your blessing.
Our skincare and other products are always safe for you and
the environment.
Protect your purpose with a mother's safe and clean green
product brands for mothers who tend their garden.
This is MAMAMIZ.